Let yourself be captivated by the natural beauty that surrounds us and immerse yourself in the wonder of the crystal clear waters of the cenotes.
The packages we offer include a visit to the 3 cenotes, a life jacket and transportation from the entrance to the Cenotes, which can be either by bicycle or a truc.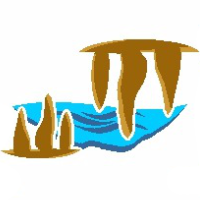 Cenote Cascabel
It's a closed type Cenote, therefore artificial light is used and has a maximum depth of 10 meters.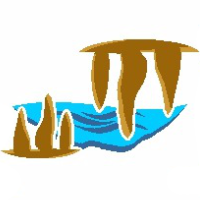 Cenote Chacksikín
This is a semi-open type Cenote, the light inside is provided by sunlight and reaches a maximum depth of 16 meters.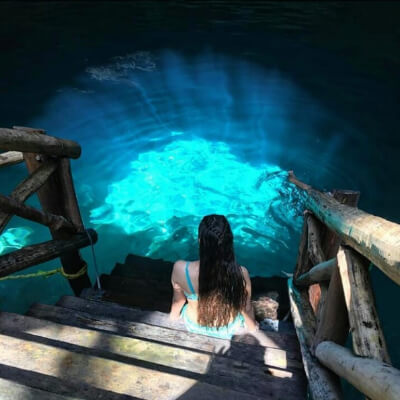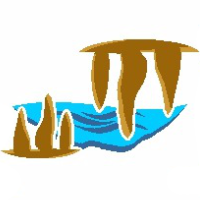 Cenote Xooch'
This is an open type Cenote and is approximately 40 meters deep.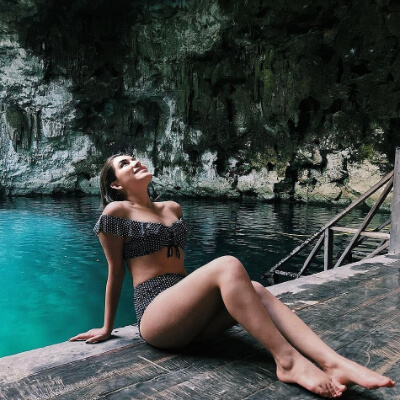 Live an unforgettable experience